Online Furs - United States Fur by Kamoshen
Earmuffs - Yes! Genuine Russian Sable Earmuffs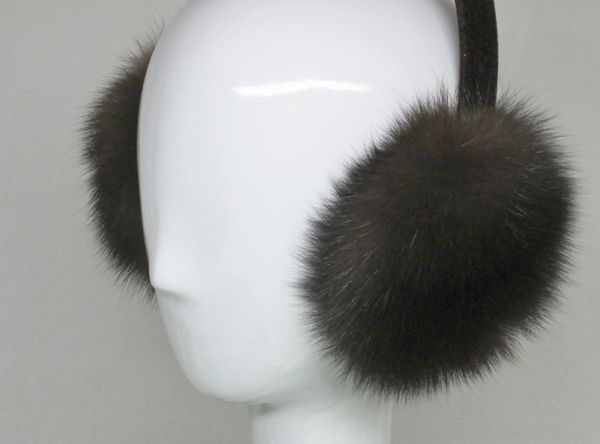 Earmuffs - Yes! Genuine Russian Sable Earmuffs
Description
Yes! Genuine Russian Sable Earmuffs
Our Signature Finest Possible Fur Earmuffs
*All of our finest possible fur earmuffs have the option to be constructed with the fur on the top band, in lieu of the standard velvet.
Fit for royalty! Finest possible quality genuine Russian sable fur earmuffs with velvet backing and Velcro closure. Made with care and absolute love of fur. Unique.
Approximate Size: Standard. One size.


For Custom Designs & Questions call 1 888 FINE FURS
Online Furs by