Online Furs - United States Fur by Kamoshen
Headband - Genuine Black Chinchilla Rex Fur Headband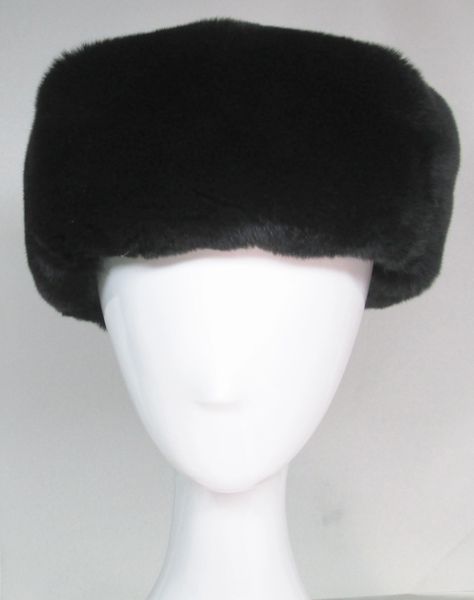 Headband - Genuine Black Chinchilla Rex Fur Headband
Description
Finest Possible Quality Genuine Black Chinchilla Rex Fur Headband 
Special Features: Velvet backing & velcro closure. 
Approximate Measurements: Versatile fit. One size fits all. 
Rex Lapin (French for Rabbit) is a very plush exotic rare fur, genetically related to the rabbit. The fur has nothing in common with the fur of a standard rabbit. This fur does not shed. In fact, chinchilla rex has been used by designers like Fendi for decades and has never been associated with an inexpensive line of fur.
For Custom Designs & Questions call 1 888 FINE FURS
Online Furs by