Online Furs - United States Fur by Kamoshen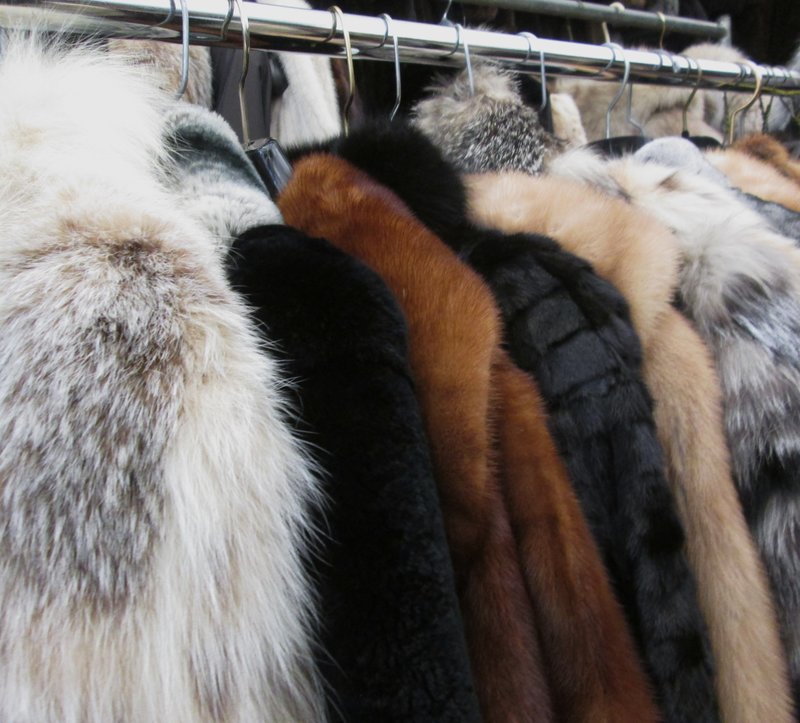 Now is always the time to show a little tender loving care to your personal fur items.
We, at United States Fur Group/ KaMoshen, Inc. do much more than just sell high quality fur fashion, accessories and more. Our services include fur repair, remodeling, alterations, cleaning, glazing, lusterizing and all types of custom work orders.
As fourth generation New York furriers calculating over 100 years of family history dedicated to our loyal clientele, we guarantee your furs will be treated with the utmost care by our professional staff and handmade workmanship.
Deciding what to do with your fur items is an adventure into the world of fur fashion and fur home decor. We are always thrilled each and every time when a customer has a vision for their used fur apparel and leave our studio when the work is complete with their virtually new fur item(s) for a fraction of the cost.
The same is true with fur repairs and alterations. When tears, rips, fur panels are replaced, linings are sewn, and hems-waists-sleeves are either shortened or lengthened, the fur you love will get new life and longevity.
So, please do contact us at 1-888-FINE FURS or email to contact@kamoshen.com to get started in giving tender loving care to your personal fur belongings.
Looking Forward
For Custom Designs & Questions call

1-561 488 5620


Online Furs by