Online Furs - United States Fur by Kamoshen
Online Furs by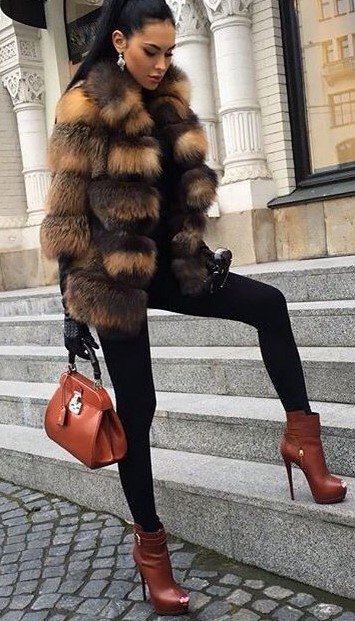 What they're all saying…...
"I came across United States Fur Group / KaMoshen, Inc. upon browsing the internet for a genuine mink fur coat that would be truly unique at the best price. They came up first and I liked them immediately. Their longstanding experience in the fur industry certainly helped to build trust instantaneously in their extensive and gorgeous inventory. Highly recommend. Professional workmanship and professional and caring customer service. Thank you!"
Olivia T.
New York, NY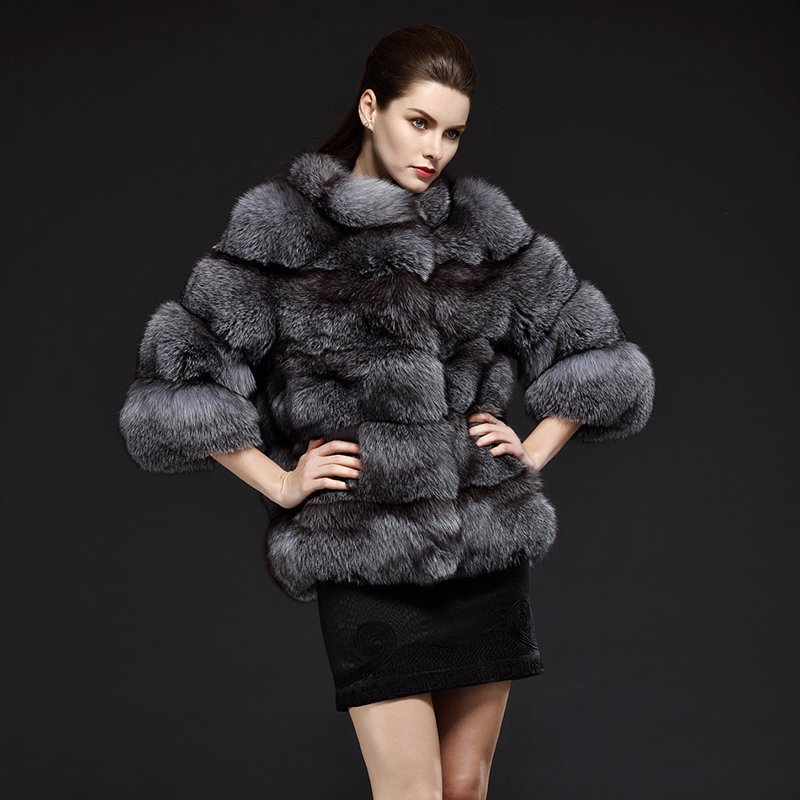 "Wow! In the many years that I have been dedicated to my personal furrier, Paul at United States Fur Group / KaMoshen, Inc. he has never ceased to amaze me. His fur creations are of such high quality and style. Also, Paul's expertise in repair and remodeling of my furs when needed is beyond my expectations. He always tries to schedule accommodating studio appointment times and makes me feel so welcome when I arrive."
Sarah
Brooklyn, NY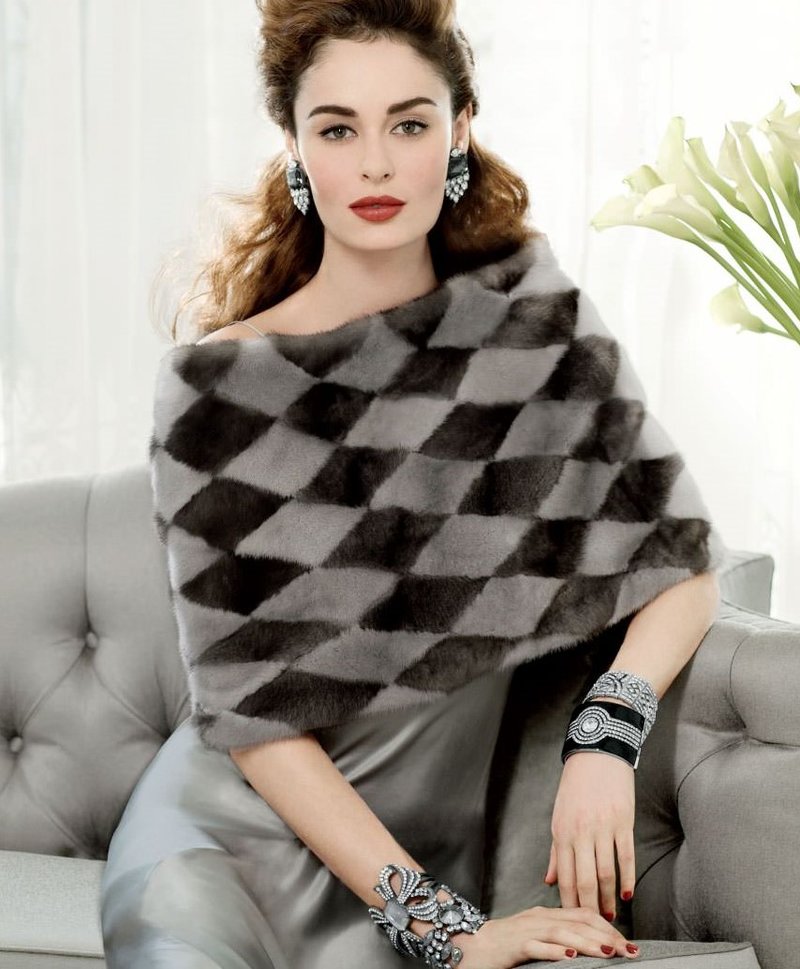 "My husband and I had such a wonderful experience shopping online with United States Fur Group / KaMoshen, Inc. First and most important to us was the fact that you can actually call them to talk about your purchases and custom orders. In fact, they encourage it and stand by making sure that their customers are 100% satisfied. Can't wait to buy more fur!
Nancy
Grosse Pointe Woods, Michigan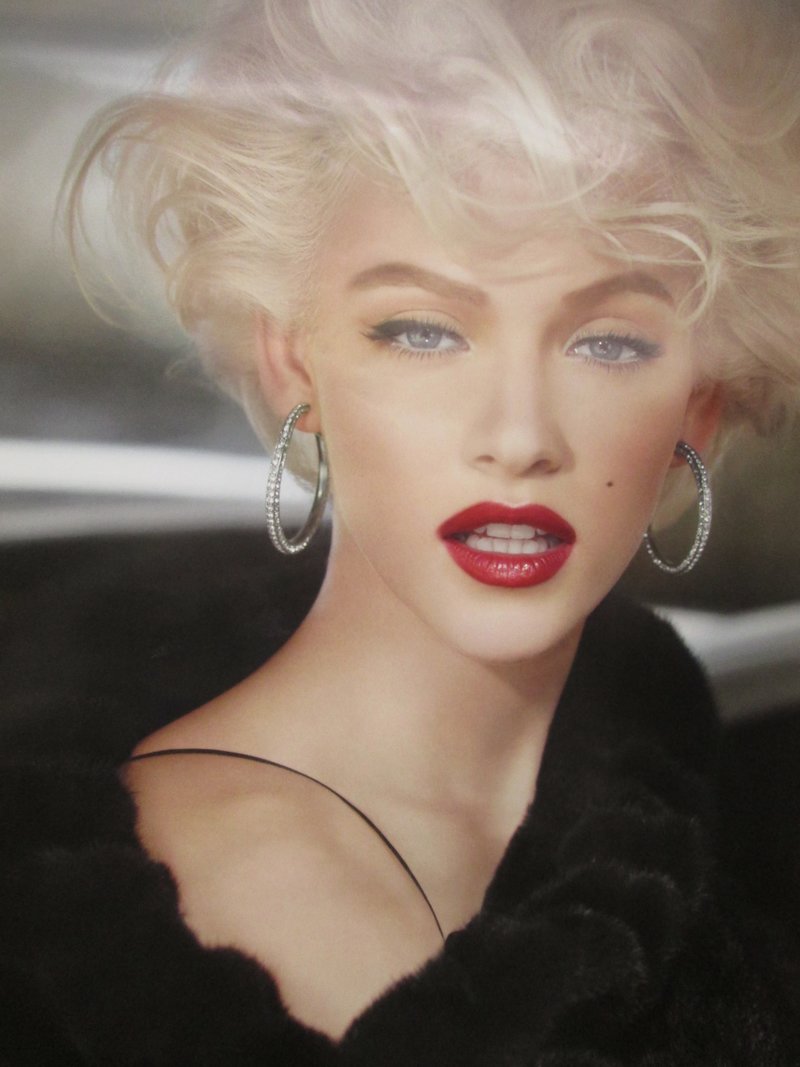 "Just purchased my first fur coat from United States Fur Group / KaMoshen, Inc. online store. Knowing very little about genuine fur types I was initially hesitant about making this investment. In addition to their extensive inventory of unisex and men's fur coats and apparel, I was impressed that they took the time to personally explain to me the quality, value and durability, etc. of each type of fur I was interested in. Needless to say, I now own a black mink fur baseball style bomber jacket and feel like royalty every time I wear it."
Ted
Los Angeles, CA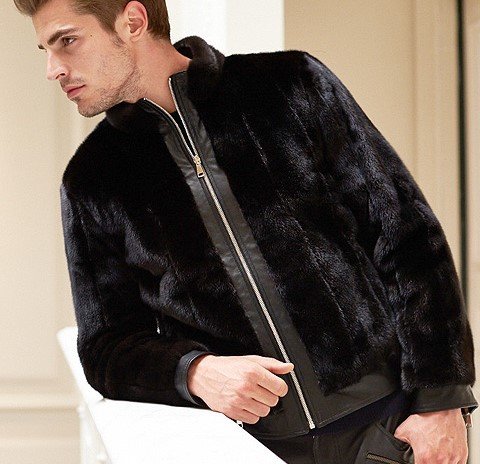 " While I was shopping on their website for fur accessories I thought to contact them and ask whether they do fur storage, cleaning & glazing, as well as, repair and remodeling of my fur pieces. Their response was "of course, we are a full service 4th generation fur company and would be pleased to help you." I felt like I hit the jackpot. Not only did I buy incredible handmade fur headbands and earmuffs in a variety of genuine fur types and colors (fox, mink and sable), I had all my fur needs taken care of by the most trusted furriers in Manhattan, New York City."
Susan D.
Houston, TX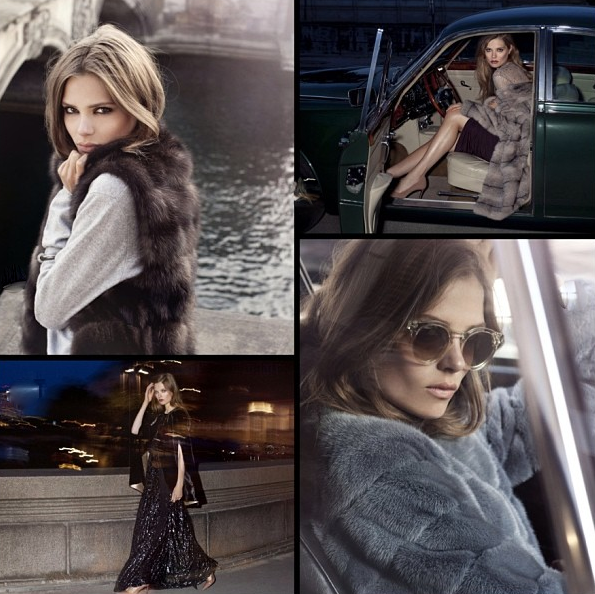 "Being the fur lover that I am, I owe immense gratitude to United States Fur Group / KaMoshen, Inc. because when I came to their studio with my inherited unwearable mink fur coat, I was lost as to what to do with it. They are imaginative designers of fur trimmed home decor and suggested that I make custom pillows or a throw blanket with the fur. INCREDIBLY HAPPY I listened because with their honesty and integrity, too, they used every inch of fur I had to make a fur throw blanket and matching pillow for my couch! Love the look and plan to fur trim my living room lampshade with their matching mink fur skins!"
Vivienne M.
Long Island, NY